This post contains affiliate links. Click here to read my affiliate policy.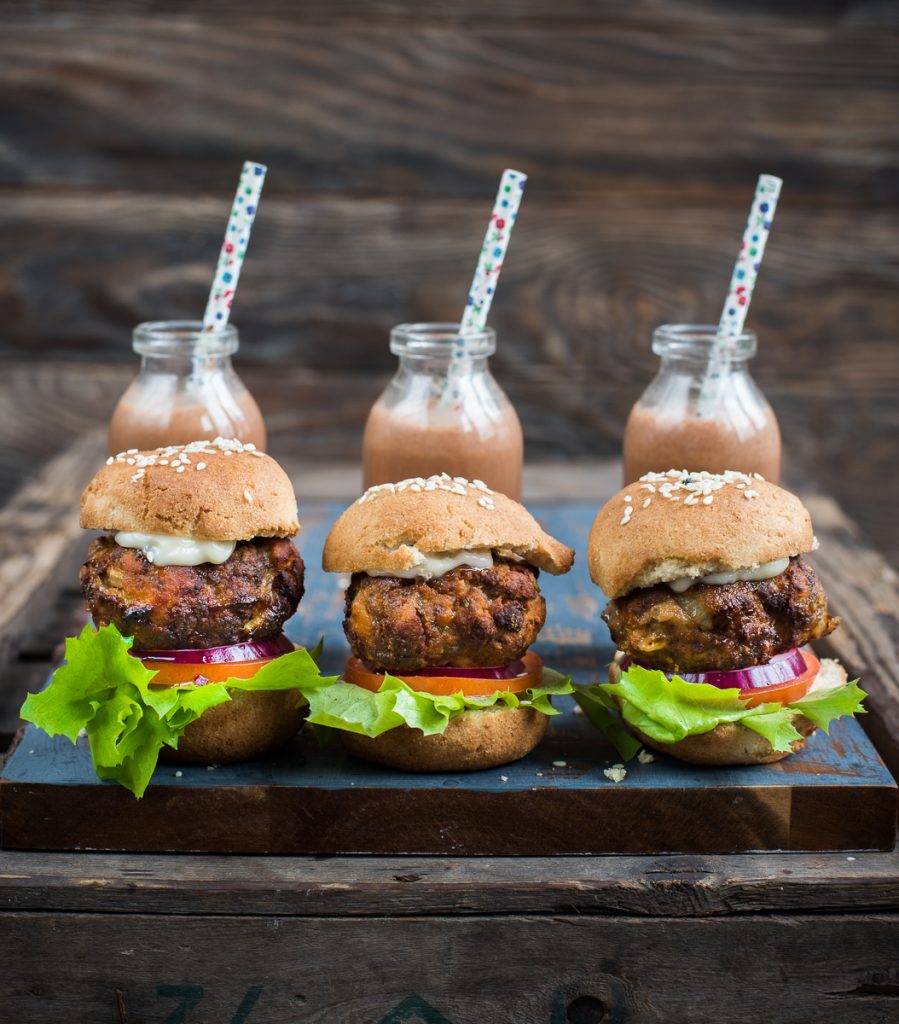 Recipe reprinted with permission from Paleo Cooking With Your Air Fryer by Dr. Karen S. Lee, Page
Street Publishing Co. 2018. Photo Credit: Donna Crous.
For month's I've been eying an Air Fryer and finally decided to bite the bullet and bought this 3.2 qt by Elite Platinum . Despite it's catchy name, an air fryer is essentially a convection oven on your counter. You can bake, roast and make crispy fries in a fraction of the time without using cooking oils. As with any new appliance, I needed recipes and lucky me, my friend Dr. Karen Lee just released a fantastic new cookbook called Paleo Cooking with your Air Fryer.
Dr. Karen Lee is a retired Chiropractor turned blogger with emphasis on holistic health and real food recipes to help working moms with busy families.
Here's the details about Paleo Cooking with your Air Fryer …
It contains 80 Paleo recipes. – the recipes are Paleo-friendly appetizers, meat dishes, vegetarian, desserts, and staples.
Real and whole ingredients – all the ingredients are unprocessed, real ingredients that are available at local stores if not easily made at home. Some of the basic staples are in the book.
Chapters are: Whet Your Palate, For Breaking Your Fasts, Midday Energizers, Moovers & Grazers, Fine, Feathered & Fried, Swimmers & Slimers, Midnight Munchies, Passionately Paletarian, Decadent Finale, Bare Necessities, Basic Staples
Recipes include: Healthy Korean Chicken Wings, Not Your Gramma's Fried Chicken, Bacon Wrapped Scallops, Beef Negimaki, Calamari on Fire, Huevos Rancheros, Healthy keto sweet and sour Chicken , Chicken Fried Steak, Lobster Mac & Cheese, Sour Cream & Onion Kale Chips, Vegetable Tempura, and more!
As you know, making Paleo food crispy can be challenging. These are some of the most popular dishes that have been Paleotized and modified to yield a crispy texture using the air fryer.
With Paleo Cooking with Your Air Fryer, you can indulge in your favorite fried foods without compromising your health or wasting lots of time and effort. Each of these fantastic air fryer recipes skips the gut-irritating pot of hot oil, but keeps the savory, crispy texture you crave, so you can make your favorite meals the fast and healthy way—using Paleo- approved ingredients!
Dr. Lee also shares her secrets for making crispy veggies, decadent but diet-approved desserts and even kitchen staples, all in your air fryer. With more than 80 quick, flavorful and Paleo-friendly recipes, you'll be treating yourself (without cheating your health) in no time at all.
Grab this recipe for Meatloaf Sliders that are easy to make and Keto to boot!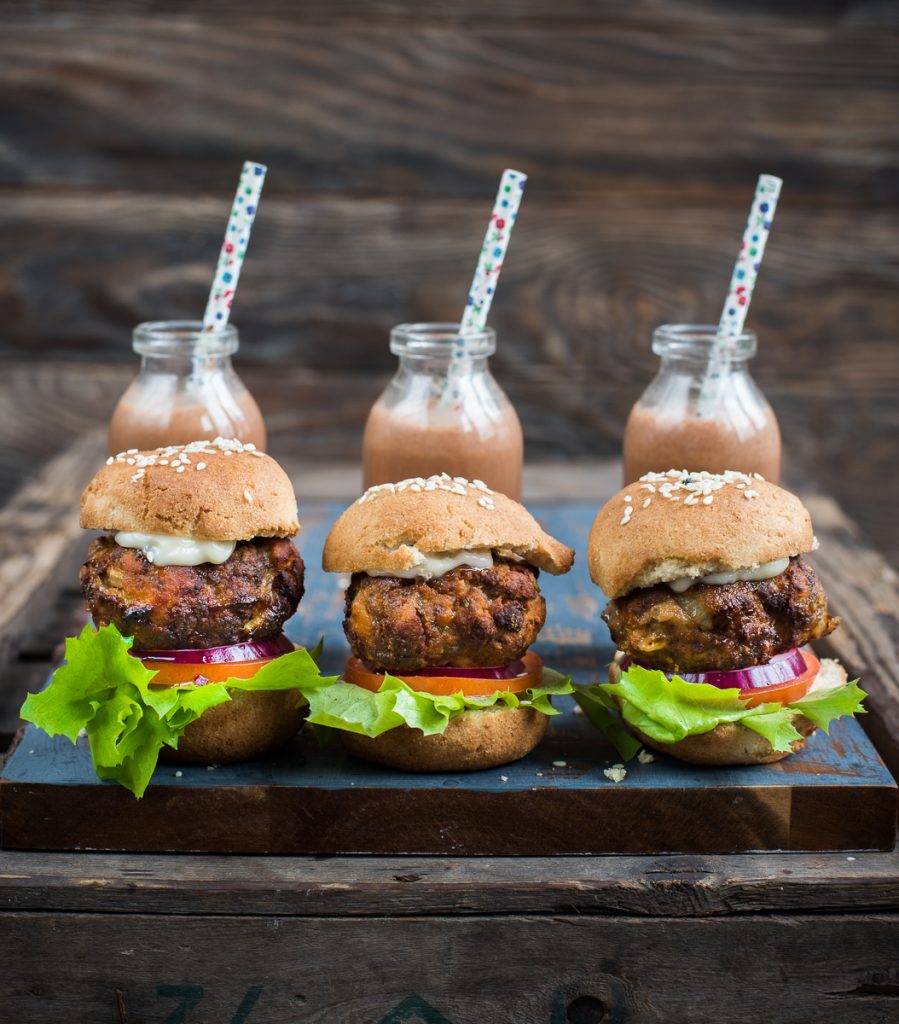 Yield:

8 people
Keto Air Fryer Meatloaf Sliders
Ingredients
1 lb ground beef, 80/20 fat
2 eggs, beaten
¼ C onion, finely chopped
1 clove garlic, minced
½ C blanched almond flour, extra fine
¼ C coconut flour
¼ C ketchup
½ tsp sea salt
½ tsp black pepper
1 Tbsp Worcestershire Sauce
1 tsp Italian Seasoning, See below
½ tsp Tarragon, dried
Instructions
In a large mixing bowl, combine all the ingredients and mix well. Make patties that are
about 2" in diameter and about 1" thick. If you want to make thicker or thinner patties,
make sure all of them are similar in size, so they cook properly at the same time. Place the patties on a platter and refrigerate for 10 minutes for the flour to absorb the wet ingredients and the patties to become firm.
Preheat the air fryer to 360°F.
Place as many patties you can fit in the basket and close. Set the timer for 10 minutes.
Check the patties half way. When the timer goes off, take them out to a serving platter and cover until all the patties are cooked.
These sliders are perfect on your favorite paleo breads or biscuits (P.164) or on lettuce wraps or with a side of spring greens.
Nutrition Information:
Yield:
8
Serving Size:
8 people
Amount Per Serving:
Calories:

228
Saturated Fat:

5g
Cholesterol:

81mg
Sodium:

296mg
Carbohydrates:

6g
Fiber:

2g
Sugar:

2g
Protein:

13g