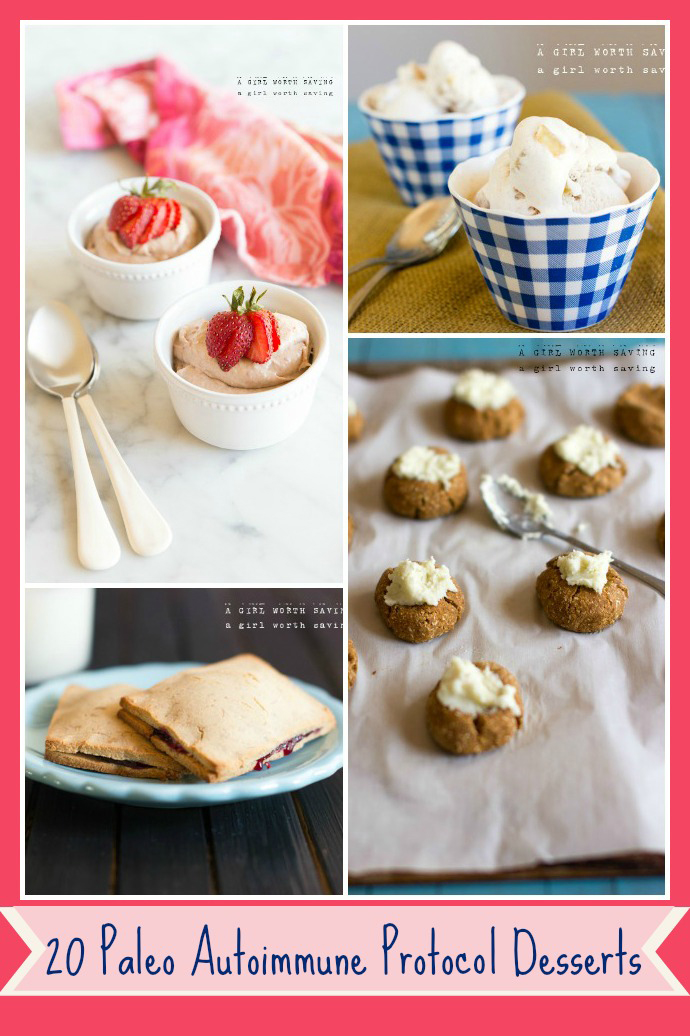 In May, after I turn in my manuscript for my book, I'm going to try the Autoimmune Protocol Diet.   You may or may not know that I have PCOS, which is considered an autoimmune disorder,  but  I have also been struggling to get back on track after having my son.  My pregnancy was not fun and it has taken me  2.5 years to finally start to feel more like my old self.  I've been working on eating more fermented cod liver oil, high vitamin butter oil,  broth and liver ever week.   I started adding gelatin to my tea – just kicked the coffee habit – and seriously my skin looks amazing!  However, I do need to eat more vegetables. Ugg.
Yes, I do not like vegetables.  However if you went to my Google Hangout Tuesday night where I spoke with 3 amazing Autoimmune Protocol Bloggers, a gem of information was shared about how you can safely enjoy  green smoothies.  The following day I had a delicious Kale smoothie with blueberries and gelatin! Yum!
Anyhow,  I'm shooting to stay 100%  for 60 days.  However, you know me.  I have a sweet tooth that rivals Paula Deen's sweet tooth pre-diabetes  and I need to make sure that I can get my cookie and cake fix no matter what diet I am on.   Without further ado, here are 20 AIP Desserts to try.
Cinnamon Clove Coconut Macaroons
Pumpkin Spice Thumbprint Cookies
Balsamic Strawberry & Basil Dairy-Free Ice Cream Recipe
Cranberry Coconut Paleo Treats
Simple homemade apple pie recipe 
Peppermint Coconut Snowball Cookies