Last Updated on April 12, 2021
The weather has been beautiful all week with the temperatures in the 70s and I've enjoyed getting out in the sun and walking all over town. It's supposed to rain all next week so I'm contemplating a move to Hawaii so I can enjoy warm sunny weather most of the year round. Now how to convince my husband? Here's this weeks Paleo meal planning.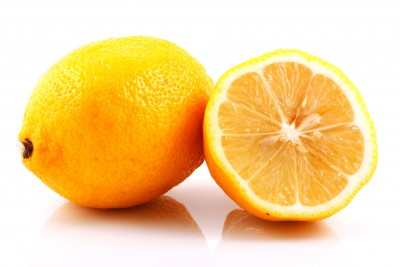 Chicken Piccata with spaghetti squash
Easy Slow Cooker Roast Chicken with pan fried green beans with butter.
Take the left over chicken and make Chicken fried cauliflower rice
Paleo Chili – ready to eat in less than 20 minutes.
Paleo Friendly Coconut Curry Meatballs with steamed asparagus
Simple Roasted Beef Tongue with roasted sweet potatoes.