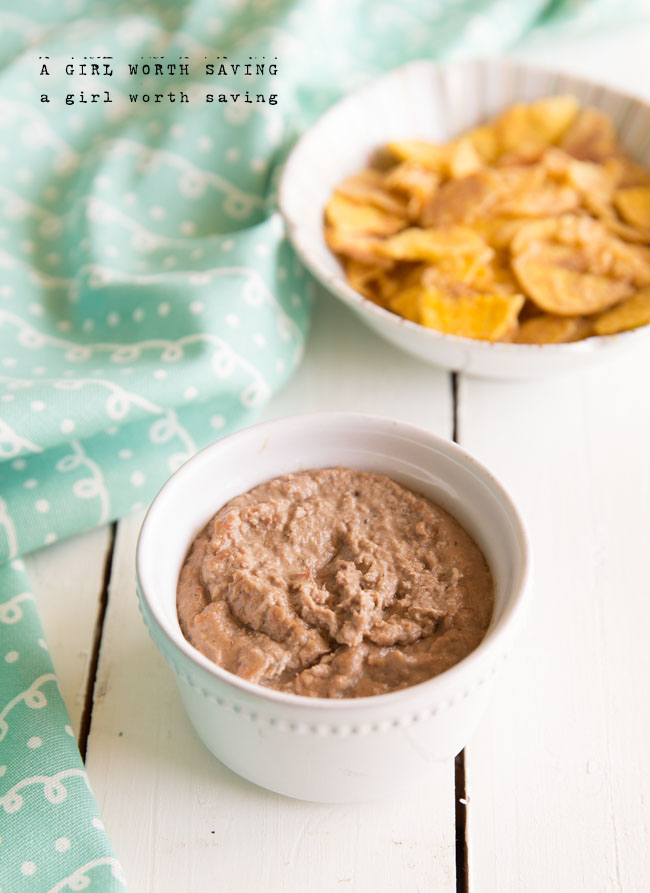 Lately, I've been realizing more and more that I need to focus on eating more nutrient dense food.
That term gets thrown around a lot in the Paleo/Real Food Community for a reason; nutrient dense foods are amazingly good for you.
I started making broth again, making sure I was getting in my cod liver oil/butter oil and eating  liver a couple times a week.
This is such a simple recipe but man, it is so good that when I make a batch, I cannot stop eating it.
It makes me feel like running when I know I should walk, and it is just packed with a ton of goodness for your body.
There is a pound of bacon in this recipe – yes, a pound and it helps a lot with the flavor.
If you're new to organ meats, then reduce the amount of liver in order to build up your tolerance.  Your body will thank you for it!
Easy Chicken Liver Pate
Print
Instructions
In a large skillet over medium-low heat add the coconut oil and diced bacon and cook for about 8 minutes until most of the bacon is translucent.

Add the chicken livers and cook until they are all completely medium brown in color, about 8 to 10 minutes.

Add in the dried thyme and garlic powder.

Place this in a food processor.

Separate the solid coconut cream from the milk and place the coconut cream in the food processor. Set aside the milk.

Pulse in your food processor until completely smooth.

Store in a airtight glass jar. Will keep 2 weeks. You can also freeze this is small jars and defrost as needed.
Nutrition Facts
Easy Chicken Liver Pate
Amount Per Serving
Calories 219
Calories from Fat 180
% Daily Value*
Fat 20g31%
Cholesterol 98mg33%
Sodium 219mg10%
Potassium 168mg5%
Carbohydrates 1g0%
Protein 8g16%
Vitamin A 2525IU51%
Vitamin C 4.3mg5%
Calcium 9mg1%
Iron 3.1mg17%
* Percent Daily Values are based on a 2000 calorie diet.
© 2011-2014, A Girl Worth Saving. Feel free to pin my posts but do not repost my full recipe on your blog, Tumblr, or any other website.