Last Updated on December 17, 2021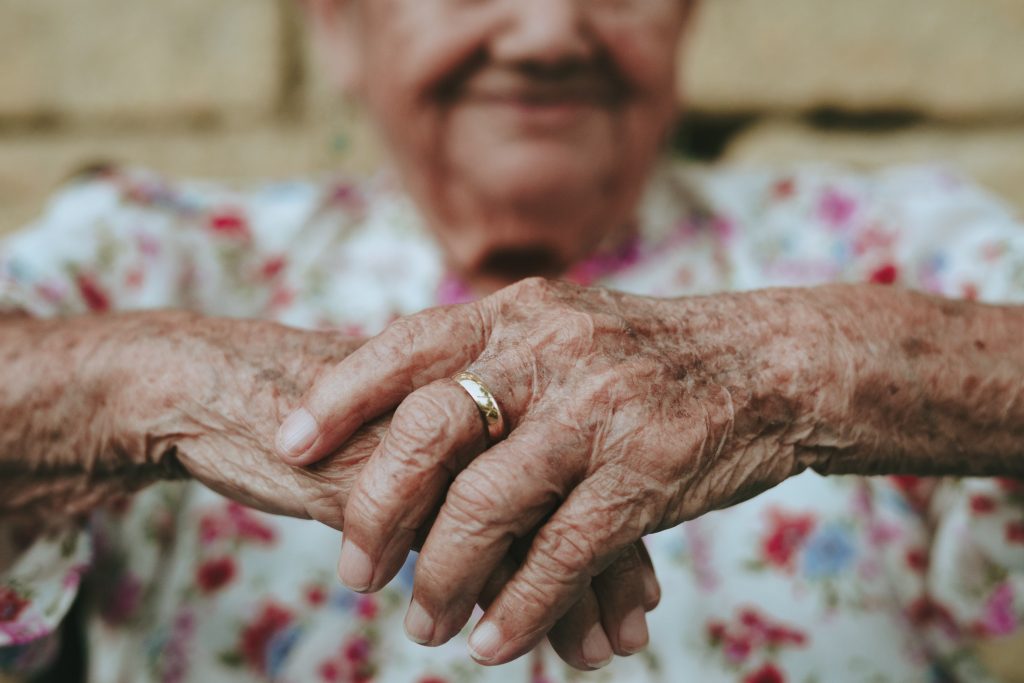 Looking after your elderly loved ones is likely a new experience that will require a slight learning curve. After all, your senior parents or other loved ones probably looked out for you in the past. Now, it is your turn to return the favor by ensuring that they have what they need as they experience changes in their physical and mental health. Preparing a solid senior care plan is easier when you work through these steps.
Do a Needs Assessment
Seniors typically need a concierge approach to their care. What your friend's senior parents needed might not be what yours requires. This is why senior care professionals usually recommend starting with a home assessment. During this part of the planning process, you can look for potential issues around their house that need to be corrected, such as a slippery floor in the hallway, unsafe toilet seat, and inadequate lighting. You can also find out if your loved one needs help with medication management, housekeeping, or planning a healthy diet. Knowing their current issues helps you start looking for solutions.
Find the Best Senior Services Available
Many seniors rely on home care for basic health needs. Whether it's Hampton home care providers or Houston wellness check services, you want to find the best options available. Your loved one's caregivers should be trained in senior care, and you'll feel better knowing that they will show up and do their best for your loved one every time. By going through a fully licensed home care agency, you guarantee the best care possible for your elderly loved one. If your parents do not need a home care agent yet, you can instead get a home visit doctor for routine checkups, vaccinations, screenings, and more. You can cut out the hassle of transit to and from a clinic. In-home care also helps protect your parents from accidental exposure to COVID-19 while in a waiting room.
Ask For Your Loved One's Input
Your loved one likely has the best insight into what they need. Ask them if any tasks are hard to complete, such as cleaning their bathtub. You can also help them find someone to help with things they dislike, such as grocery shopping or cooking meals. Your loved ones will be more likely to go along with the plan if they feel part of it.
Monitor Your Loved One's Health
With a good care plan, your loved one should stay relatively free of injuries and illnesses. Although seniors do tend to get sick more often, you should see less preventable issues arise. For instance, a senior who is getting enough help is less likely to have a slip-and-fall accident. If your loved one does experience a health change, then this is a sign that they may need to add a new service to their current care plan. Seniors are the most vulnerable for a re-hospitalization during their first few weeks at home. Increasing their care during this time helps them to enjoy a better recovery.
Plan to Reassess After a Certain Period of Time
Once you've got the main care plan set up, you'll want to set it into action and watch to see how well it works. Keep in mind that some seniors need time to adjust to having people in their homes helping them out. After a few weeks, take a good look at how your loved one is doing. If they generally seem healthy and comfortable with their caregivers, then you can keep the plan going. Just make sure to reassess their plan again in a few months or experience a change in their health. Your loved one's plans may need more frequent updates as they age or if they have a significant disability or chronic health condition.
As you implement your loved one's plan, keep an eye out for signs that things are working well. Your loved one should appear relaxed and generally happy around their caregivers. You should also see their health begin to improve, even if it is just small changes. As a final note, remember that your loved one just wants to spend time with you. Make regular phone calls, visit when you can, and take advantage of the extra time available when you have senior care professionals helping out with some of the more challenging tasks.