Last Updated on November 28, 2020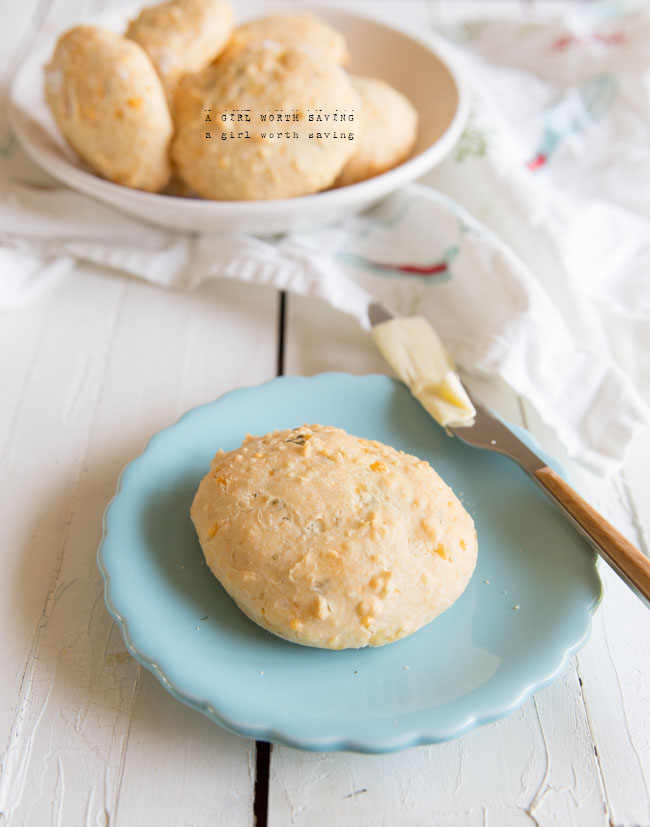 There is just nothing like the taste of fresh herbs grown in your garden. However, when your garden is this nifty machine below it's even more impressive. After living with the Miracle-Gro AeroGarden ULTRA LED for the last two months, I can say that this machine is perfect for the person who has always wanted to grow their own veggies and herbs but needs the reminders and help to keep them healthy and growing.
I can see why my plants in the past withered and died, I wasn't giving them enough water or nutrients.
The Miracle-Gro AeroGarden ULTRA LED Control Panel tells you when to add water, nutrients, how to harvest your plants and more. It makes indoor gardening a snap and, seriously, it's turned my brown thumb into a green one. Look at that dill! I had no idea a dill plant could get so big. It was calling me to create a recipe, and I thought it would be fun to make a grain-free bread recipe that uses dill and cheddar. This Grain-free Dill Cheddar Cheese Rolls recipe is super simple and you drop the rolls onto your baking sheet with a spoon as the dough is a touch sticky. See the photo below for an idea of the texture.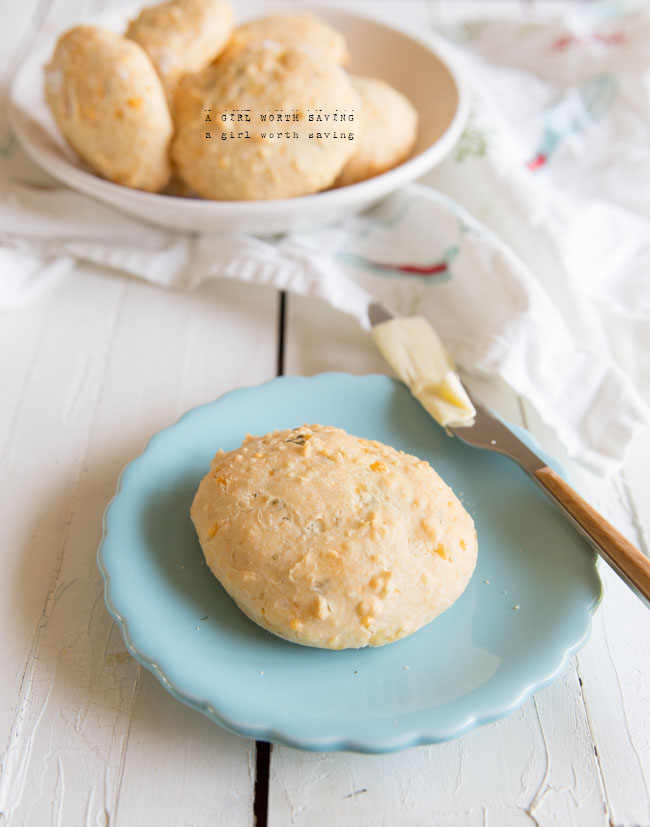 Yield:

9 rolls
Grain-Free Dill Cheddar Cheese Rolls
Ingredients
3/4 cup boiling water
1/4 cup melted butter
2 cups tapioca flour, divided in half
1/2 teaspoon sea salt
1 teaspoon garlic powder
1/4 cup coconut flour
2 large eggs
1 tablespoon fresh dill
1/2 cup shredded cheddar cheese
Instructions
Preheat the oven to 350 degrees. Line a baking sheet with parchment paper and set aside.
In a large mixing bowl add 1 cup of tapioca flour, the melted butter, sea salt, garlic powder and the boiling water.
Mix with a spoon until the you have a slurry/very wet dough. .
Add in the coconut flour, eggs, dill and the remaining tapioca flour and mix until well blended.
Then mix in the cheddar cheese and scoop a a large spoonful onto the piece of parchment paper.
Bake in the oven for 40 minutes unttil the rolls have doubled in size and are lightly brown. Remove from the oven and let cool on the sheet.
You can buy the Miracle-Gro AeroGarden 3SL this holiday at Walmart and the ULTRA LED at Costco (you're going to make someone very happy when you do).
From November 22 – December 23, 2014, you can enter to win a Miracle-Gro AeroGarden ULTRA LED on Kitchen PLAY's Facebook. They're giving one away each week!
Also, join in a Twitter party on Tuesday, December 9 at 9 PM EST featuring a giveaway of 6 Miracle-Gro AeroGarden 3SL units! Register here. I'll be there chatting up a storm, so come and join me using #AeroGarden hashtag.
HINT: I'll be asking this question during the party so pay attention so you can possibly win a prize!
Q. Compared to buying it at the store, how much fresh basil can the AeroGarden 3SL produce in 4 months?
A. An AeroGarden 3SL can produce over $60 worth of fresh basil in just four months compared to buying it at the store.

Disclosure: This is a partnered post with AeroGrow and Kitchen Play. All opinions are my own, always.