Paid Endorsement Disclosure: A Girl Worth Saving is a participant in the Amazon Services LLC Associates Program, an affiliate advertising program designed to provide a means for sites to earn advertising fees by advertising and linking to AMAZON.COM. This post may contain affiliate links and/or ads from Amazon or other affiliate partners. We only recommend products or services that we have personally tried and love. When you make a purchase through any of these links, we earn a small commission on each sale, which allows us to cover a portion of the cost of this site. This has no effect on your sale price and is simply a cost of doing business for the company you are purchasing from.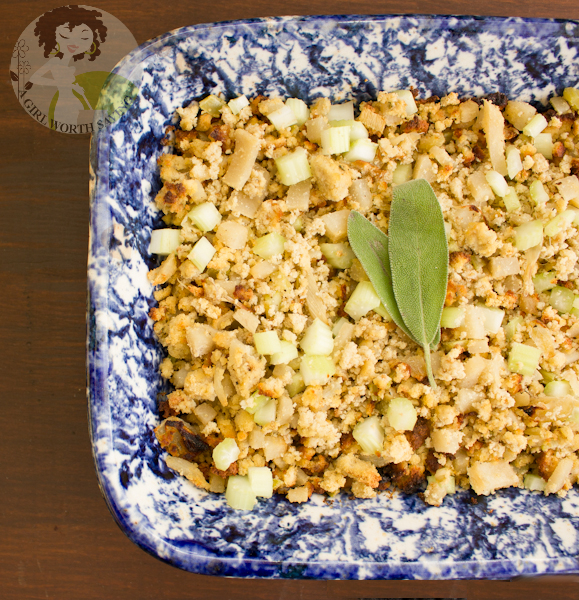 It's not Thanksgiving without Dressing!  Whip up this coconut flour recipe with 3 net carbs per serving.
Did someone say Keto Green Bean Casserole? You are going to love this Keto version from Castaway Kitchen.
This mountain of Cauliflower mashed potatoes will have you reaching for seconds!
Yes! You can enjoy this delicious cranberry sauce with your turkey and dressing
Indulge in some cream spinach that is full of healthy fats
Did someone say Keto Cheddar Jalapeno biscuits?
Brussel sprouts will be gracing my table this year with lots of cream and bacon!
Spinach Artichoke stuffed mushrooms! I can't even type that without drooling
Want a delicious roasted "potato" instead? Whip up these roasted radishes
Last but not least! Whip up a pie crust and fill with your favorite keto pudding!