Last Updated on March 24, 2015
I'm going to admit something I just realized this Thanksgiving, I'm not a big fan of Turkey. If I had my choice I would just cook up a ham for dinner but my family would throw a big fit about me not sticking to tradition. Oh well. You're think about the food feast of Thanksgiving, I would be too tired to whip up another big meal but you would be wrong. There is nothing more that I love than my famuly gathered around the table and laughing over the memories of the year.
This year for Christmas Dinner I want to do a first and have Prime Rib. I'm seriously drooling just thinking of biting into the savory beef and eating with scalloped sweet potatoes. Warning. There is dairy in these recipes. For the dinner rolls, to get the right texture and raise, you need the dairy. You can always make my paleo garlic rolls instead.
Green Beans with Bacon and Mushrooms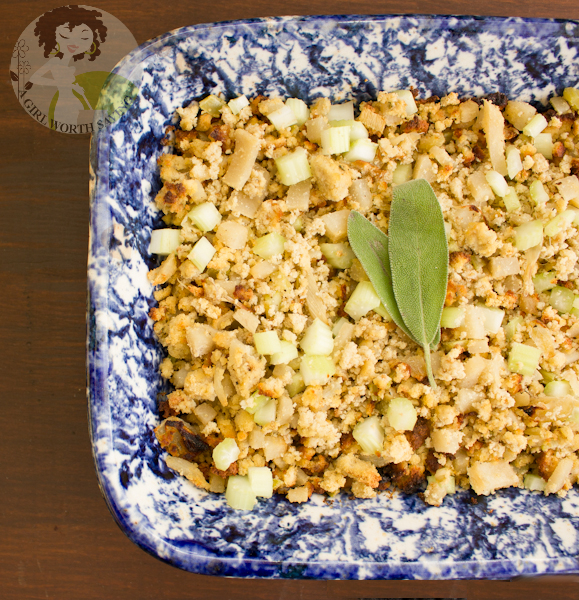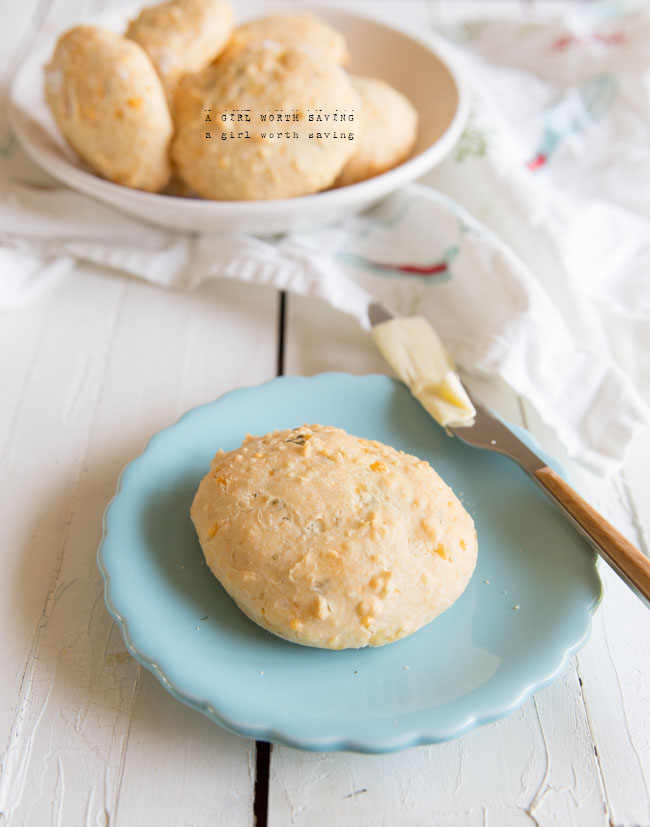 Click on the image for a printable version of this Paleo Christmas Dinner Menu and shopping list, then click on the links above to print out each recipe. Happy Eating and don't forget, if you truly want to save time and money, check out my favorite paleo meal planning site.